Renterball Is a feedback website for landlords and tenants to be able to leave feedback on each other.
With the goal to eliminate bad tenants and bad landlords with the tried and tested method of feedback (linked to their ID)
Bad tenants will find it considerably harder to rent again using renterball as any future landlord can see their feedback.
Renterball Is all about honest feedback saving the day by eliminating bad tenants and bad landlords from the Rental pool.
| | | | | |
| --- | --- | --- | --- | --- |
| List an advert for free | | | | |
| Stop duplicate accounts | | | | |
| Read Tenants feedback | | | | |
| Leave feedback that sticks | | | | |
| Debt repayment system | | | | |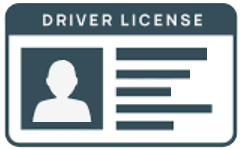 Stop Bad Landlord
Landlord has to upload ID before they can advertise
Read more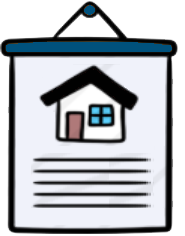 Advertise
Landlord, Letting agents can advertise your properties to rent for free on RenterBall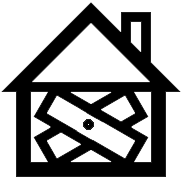 Stop Abandonment
Landlord need to leave feedback before your tenant can sign a new RenterBall agreement
Read more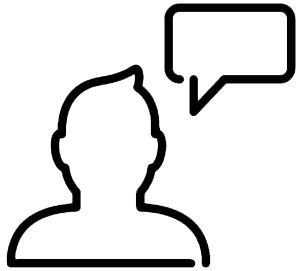 Tenant feedback
Check out the profiles and read the feedback of those who have applied on your adverts
Read more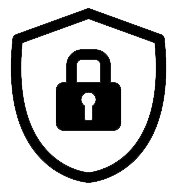 Data Protection
Tenants need to manually unlock their profile to a landlord by applying on an advert
Control who can see your profile
Read more

One account for life
We are able to uniquely identify users and block users from having more than one verified account

Video