Enough is Enough
Put an end to Bad Tenants
Together we can weed out bad tenants by simply using RenterBall's
New Feedback System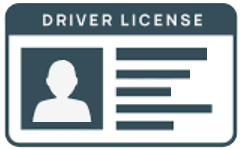 We ensure a person can only have one verified account by linking their account to UK government issued ID
Be confident that the user cannot just make a new account to run away from bad feedback
This has allowed landlords to be able to leave feedback on tenants and knowing
they can't just run away
without clearing their arrears
Quick Guide
1.

Post an advert

on RenterBall

2.

Tenant applies

on RenterBall

3.

Check out tenant's profile

on RenterBall

4.

Meet tenant - verify their ID

on RenterBall

5.

Send tenant a RenterBall agreement

on RenterBall

6.

Upon tenant clicking "I agree" it creates an Active RenterBall agreement

on RenterBall
Step 1 to 6 is completely free
About RenterBall Feedback
We have taken a different view to sites like eBay that have a good, neutral or negative feedback
We at RenterBall believe we only need
Neutral feedback
a landlord's opinion about their tenant
and
Debt feedback
This consists of
Outstanding rent
Legal fees
Damages
Other
Feedback is made up of 4 parts
2: Questionnaire
An easy checklist you can review when reading somebody's feedback or leaving feedback
An example of some questions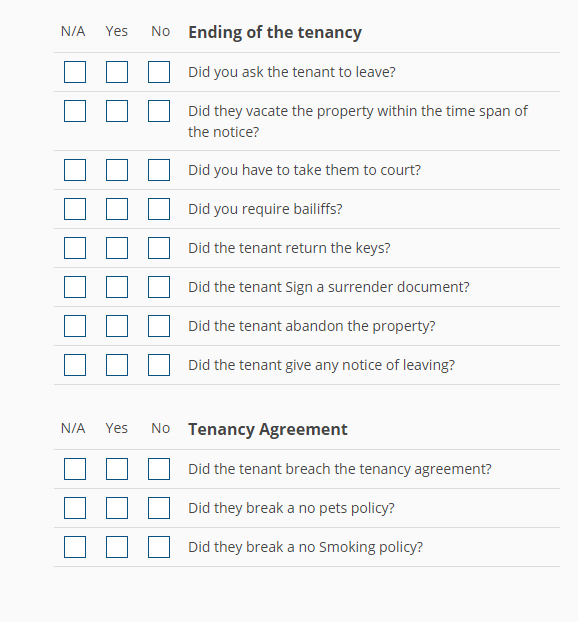 3: Photos
Photos from advert
Photos at start of agreement
Photos at the end of the tenancy (feedback photos)
Photos really do help to demonstrate the quality of a tenant
Once a RenterBall agreement is set up we link it to the original advert, even with the advert marked as historic you are still able to see the photos.
When you set up the agreement you have the opportunity to include more photographs, like the photos you would normally not include in an advert, like the meter reading so when you go to leave feedback, preferably at the end of the tenancy you could upload more photos to demonstrate the changes over time
When a tenant signs a RenterBall agreement they can see all the photos you've added and they agree to the condition of the property as shown in the photos
There have been many times when a tenant has moved in, damaged something and then complained and made out it was like that when tthey moved in
Time stamped photos proving what condition the property was in and the tenant acknowledging them when they sign the agreement helps
4: Debt Feedack
Outstanding rent

£.......

Legal fees

£.......

Damages

£........
This is the most important section as if you declare the tenant owes you rent or legal fees it blocks them from renting again unless you have put them on a payment plan on RenterBall
To maintain debt feedback you must always be willing to lower the amount if the tenant pays you If a tenant contacts us and say they have not been able to contact you to clear their debt, we will contact you and if we cannot get a response we unfortunately will have to remove the Debt Feedback
So make sure you have up-to-date contact details as we would hate a bad tenant to be able to get away with not paying off their debts
Coming Soon
Tenants will be able to pay their debt straight to RenterBall and we can hold it for a landlord and whenever they wish they can login, supply bank details and we can send it along
RenterBall helps stop Abandonment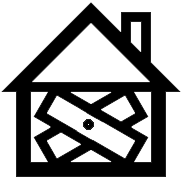 RenterBall's solution
If a tenant has an active RenterBall agreement they are blocked from signing a new RenterBall agreement without the current landlord leaving feedback within the last 14 days.
If the landlord has left debt feedback it blocks the tenant from renting again (unless on a payment plan)
Once a tenant has signed a second RenterBall agreement the current landlord is still able to see all of their details (as long as you maintain your active agreement)
For example, where your tenant has moved to, the new landlord's details and more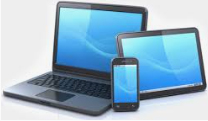 No need to worry about your tenant not being able to access this website, this website fully works across smart phones and desktop
We do recommend that landlords use the desktop version as the landlord page features layout better
The tenant features are designed to work with smart phones